The Dixon County Fair is an annual celebration, usually held in late July and early August. Based at the county fairgrounds in Concord, this event has fun activities and a variety of exhibits for all ages.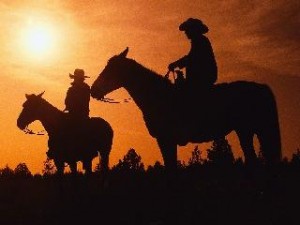 Celebrate the 
Days of '56
 in Ponca at one of Nebraska's largest rodeo events. A weekend of fun for cowboys and cowgirls of all ages:
Rodeo Competition
Parade
Bull Riding
Arena Race
Fireworks Display
The town of Ponca hosts over 2000 visitors during theDays of '56 celebration. For 40 years and counting, the rodeo continues to grow and remains a favorite regional event.
* The specific schedule of events may vary from year to year. See the Days of '56 website for more information or to contact the Ponca Rodeo Association.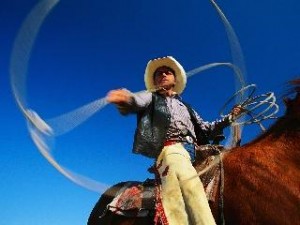 Visit the Days of '56 website!