Dixon County Fair – July/August
Venue:

The Dixon County Fair

Place:

Concord, Nebraska
Fun for all ages, including agricultural exhibits, live music, games for kids, exotic animals and more.
The Dixon County Fair is an annual celebration, usually held in late July and early August. Based at the county fairgrounds in Concord, this event has fun activities and a variety of exhibits for all ages.
Activities include:
Music Contest
Archery Demonstrations
Tractor Pulls
Live Music / Teen Dance
Knitting and Crocheting Exhibits
Demolition Derby
Great Food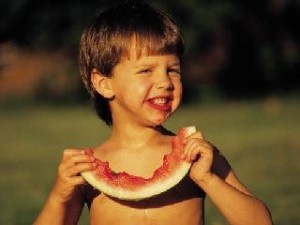 Omlete Feed

Free Barbeque
Watermelon Feed
Concessions throughout the fair
* The specific schedule of events and exhibits may vary from year to year. See the Dixon County Fair website for more information or contact the Dixon County Fair.
Animal Shows
The Dixon County Fair features animal exhibits of all kinds:
Horse Show

Dog and Cat Shows
Beef/Dairy Cattle
Poultry, Rabbits
Swine, Sheep